Fundstrat's Tom Lee has expressed optimism that Bitcoin (BTC) could make a come back in 2019. In an interview on CNBC, the Bitcoin bull said even though the cryptocurrency has had a rough time, the year 2019 promises to be a year of repair.
According to Lee, several technical pointers suggest that Bitcoin is gearing up for a big move and the asset is becoming more useful considering more cryptocurrencies such as JPM Coin and Facebook's pending cryptocurrency coming up.
He added that the new cryptocurrencies such as JPM Coin are more of a stablecoins while Bitcoin is like a store of value for cryptocurrencies in general and so they don't constitute a threat to Bitcoin's growth and popularity that will drive the next bull run.
Tom Lee has been very positive about Bitcoin and even though his bullish predictions in 2018 didn't exactly come true, he has predicted earlier this year that Bitcoin will end 2019 much better than it did in 2019. Tom Lee isn't the only one seeing this potential in the asset as many other experts and analysts have predicted the same.
This time, Lee foresees that Bitcoin will take at least 5 to 6 months under $4,000 repairing itself before it can be considered as "technically" making a come back. As the market is pretty much unpredictable, Lee's timeline is only an estimation which may or may not come true at the expected time and so Bitcoin may take longer to make significant progress or even recover faster than expected.
The digital currency could re-enter a bull market in just six months, strategist and bitcoin bull Tom Lee says.
04:55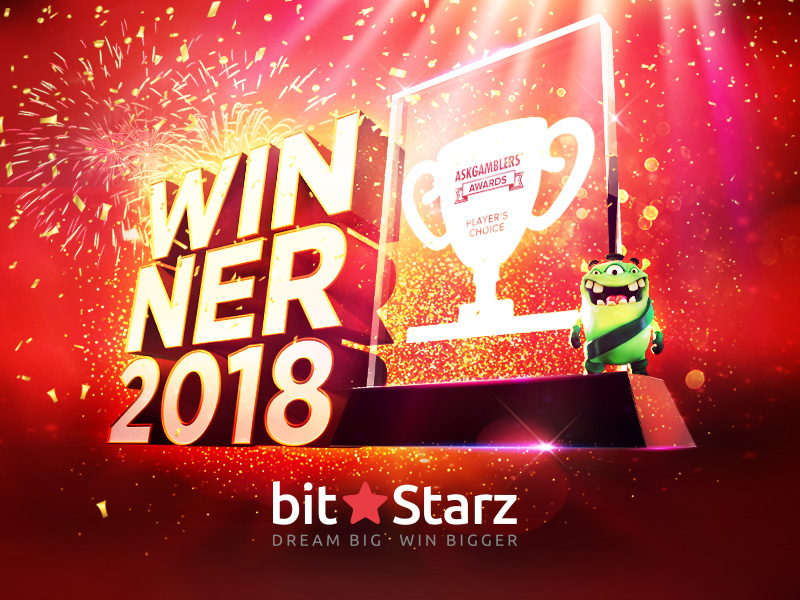 Source: Read Full Article