In a shot heard 'round the space, top American crypto gateway Coinbase has announced its new Coinbase Index Fund, which will give accredited U.S. investors access to a weighted fund based on "all assets listed GDAX," the exchange's trading platform.
Tracking the Top Cryptos as an Asset Class
New assets may be coming soon. SegWit support is going up, and transactions are starting to be batched. Now, the Coinbase Index Fund is next.
Even with two class-action lawsuits ongoing, Coinbase is having a promising start to 2018, and the goal at present is new horizons.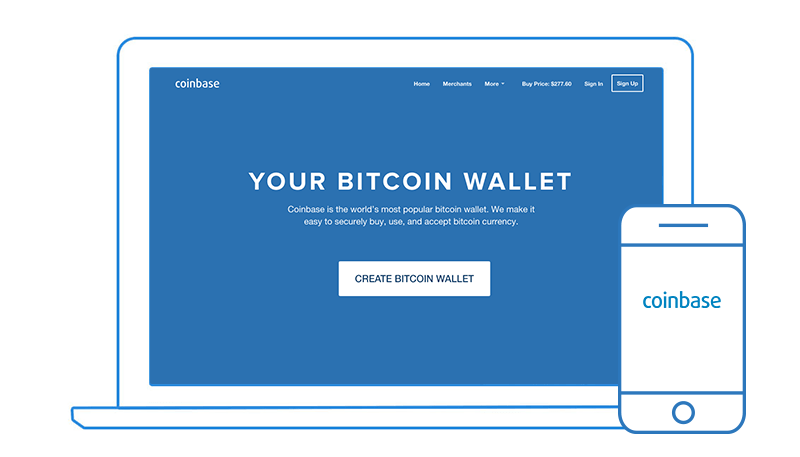 For now, that means allowing accredited investors the ability to track the cryptoverse's top digital assets without having to invest in each one separately.
As Coinbase explained on Medium:
"Coinbase Index Fund will give investors exposure to all digital assets listed on Coinbase's exchange, GDAX, weighted by market capitalization. If a new asset is listed on the exchange, it will be automatically added to the fund.

Index funds have changed the way that many people think about investing. By providing diversified exposure to a broad range of assets, index funds enable investors to track the performance of an entire asset class, rather than having to select individual assets. We're excited to give our customers the ability to invest in the potential of blockchain-based digital assets as a whole."
It's a novel development that is unmatched by any of Coinbase's competitors — and will seemingly remain so for the indefinite future. Applications will be open at an as yet undisclosed date.
Specs of the Coinbase Fund
Accredited investors will be able to invest in the new fund using dollars, bitcoin, ether, bitcoin cash, or litecoin. Investments below the equivalent of $10,000 USD will not be allowed.
An annual two percent management fee will come into play — beyond that, no further fees will be levied. The investment window is monthly.
Weighted by market capitalization, the current fund allocation is as follows:
Now, then, America's top investors can now have exposure to cryptocurrencies in a straightforward and familiar way. It's a dynamic that should give the ecosystem's top assets a boost in the months ahead.
What's your take? Do you think this move is a clear sign that Coinbase is flexing on its competitors? Sound off in the comments below. 
---
Source: Read Full Article