Bitcoin's unprecedented flash crash seen earlier this week has not proved to be as bearish as it was initially thought to be, as the crypto has now been able to find some solid support within the mid-$9,000 region and has even begun inching higher.
It is important to note that while bulls have been able to absorb the intense selling pressure that resulted from this flash crash, they have yet to be able to propel the crypto back above $10,000, which remains a key short-term resistance region.
Now, one economist is noting that a strange occurrence seen while looking towards the crypto's BitMEX / Bitstamp cost basis seems to suggest that its bottom may be in, and that its next major uptrend will soon kick off.
Bitcoin Gains Stability as Economist Notes That the Bottom May Be In
At the time of writing, Bitcoin is trading up just under 1% at its current price of $9,690, which marks a notable climb from its weekly lows of $9,200 that were set at the bottom of the flash crash seen this past Wednesday.
Because BTC has been hovering at just below $9,700 for the past day, it does appear that this could be the level at which the crypto faces some resistance, with the key level bulls need to surmount existing at $10,000.
Alex Krüger, an economist who primarily focuses on cryptocurrency, spoke about one factor that suggests Bitcoin's recent lows are a mid-term bottom in a recent tweet from his alt account.
"This is the Bitmex-Bitstamp basis. Last time its moving average went negative twice in a row it marked the $8250 bottom on January 25," he explained while pointing to the chart seen below.
Here's Why the Recent Dip Could Be Bullish for BTC 
Krüger further goes on to explain that the recent flash crash incurred by Bitcoin "nuked" its open interest, with leveraged longs being stopped or liquidated, thus making it easier for the uptrend to extend further.
"That is a simple reflection of Bitmex's funding, which is now flat (or 1bps to be precise). Open interest got nuked two days ago and is not around $900M. In other words, levered longs got dealt with, and this makes it easier for the uptrend to resume. The drag is gone," he explained.
How Bitcoin trends throughout the coming weekend should offer some insights into the mid-term implications of the recent drop and subsequent recovery, as any further upside could confirm the notion that it was a bullish event.
Featured image from Shutterstock.
Economist: This Strange Occurrence Suggests the Bitcoin Bottom is In was last modified: February 22nd, 2020 by Cole Petersen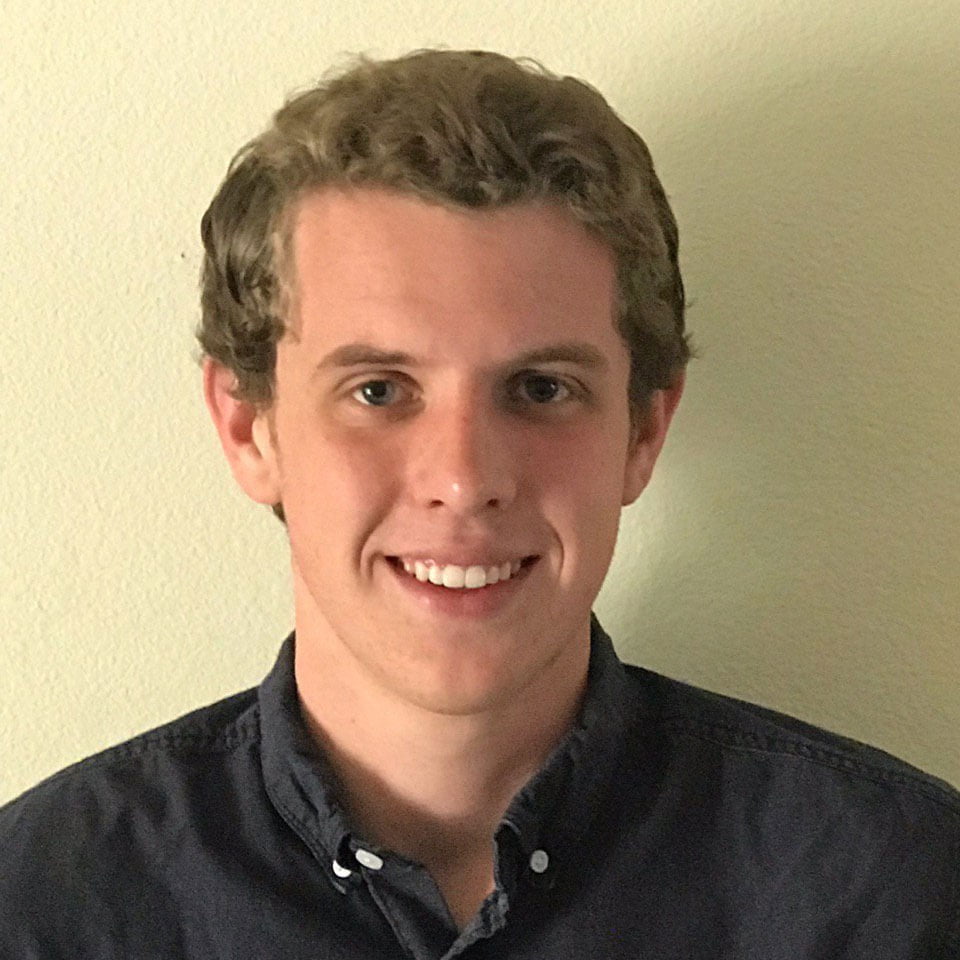 Cole Petersen
Cole is a cryptocurrency analyst based in Los Angeles. He studied at the University of California Irvine and has covered bitcoin and the crypto markets since 2017.
Source: Read Full Article