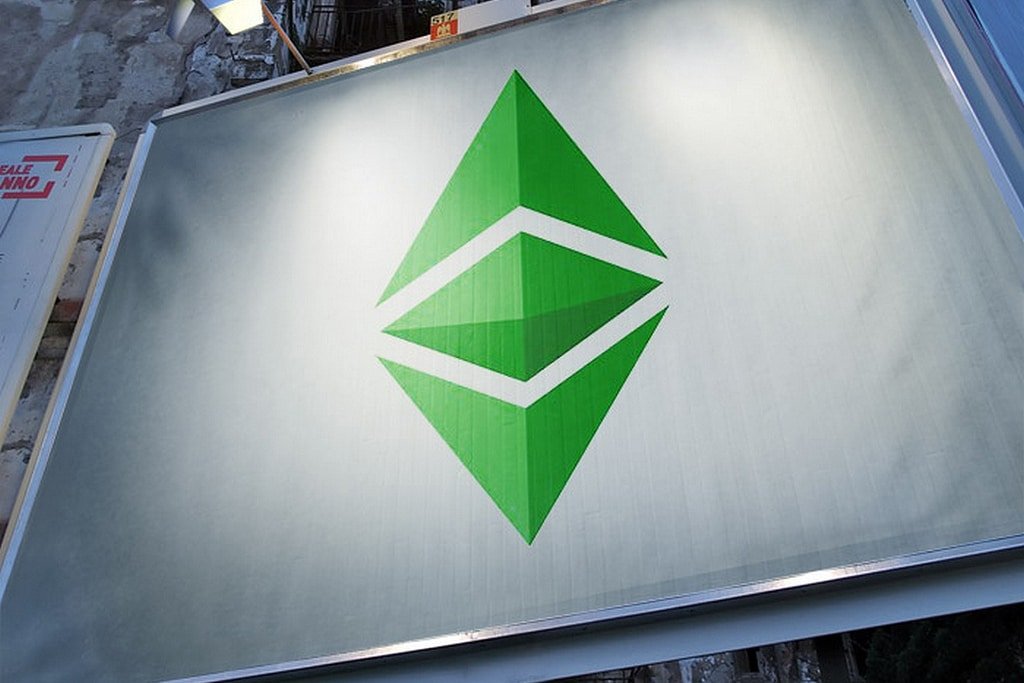 Photo: ETC / Flickr
The recent crypto market meltdown has resulted in many losses and panic sell-outs. As the bears continue to trounce and rule the markets, several assets suffer from the crypto winter. The industry has shifted to take on a cleansing mode due to the prolonged dwindling markets. The latest victim is the Ethereum Classic Development Team (ETCDEV) that launched in 2016.
The founder and chief technology officer of the company, Igor Artamonov, made the announcement. The shutdown arises from lack of funds. He wrote on his official Twitter account:
"As is publicly known, we have struggled with funding our operation in the last few weeks."
The lack of funds comes in the wake of the recent cascading market crashes. Also, the cash crunch in the company is also to blame. The search for short-term funding proved futile. The dismal message arrives a week after the Russian software developer grieved stating that many start-ups are imploding due to cash crunches.
Artamonov's Nov. 27 Medium post confirmed that the company is facing a rough patch. The market crash keeps driving start-ups to bankruptcy. ETCDEV is among the companies experiencing this crypto winter cold.
Ethereum Classic (ETC) Shorts Reach All-Time High
ETC bears reacted late to the ETCDEV shutdown. However, after spotting some weakness, they aggressively upped their short positions. The weekly chart for ETCUSD Shorts reveals that the number of shorts for ETC has now attained new all-time high of Bitfinex. For the bulls, the development will eventually bring about the trend reversal.
The bears have excessively overreacted to the ETC Dev shutdown. In this current situation, the bears are taking opportunities like the whales. The bears are continuously shorting Ethereum Classic (ETC).
The Calm after the Storm
Approximately six hours after Igor Artamonov's announcement, Ethereum Classic's verified Twitter account made an interesting comment. The message states:
"Just because ETCDEV went under, that does not mean that Ethereum itself is going anywhere. Keep Calm, and Build On."
Ethereum Classic tried to distance themselves from the demise of ETCDEV. The massive sell-off resulted in devastating fallout in the budding crypto industry. Steemit announced recently that they are laying off 70% of their employees.
ConsenSys Cuts Costs
Earlier in the week, Ethereum giant ConsenSys announced that they are restructuring. The move was prompted by the prevailing crypto bear market. ConsenSys CEO Joseph Lubin issued a company-wide letter to all employees. He explained that the group needs to cut down on costs. They eliminated most of the underperforming projects and ETCDEV was among them.
As the industry withers due to the unprecedented crypto winter, many bulls are optimistic that the market will rebound. For now, the Ethereum Classic Development Team has closed down. Only time will tell if it is a permanent or a temporary move.
Source: Read Full Article