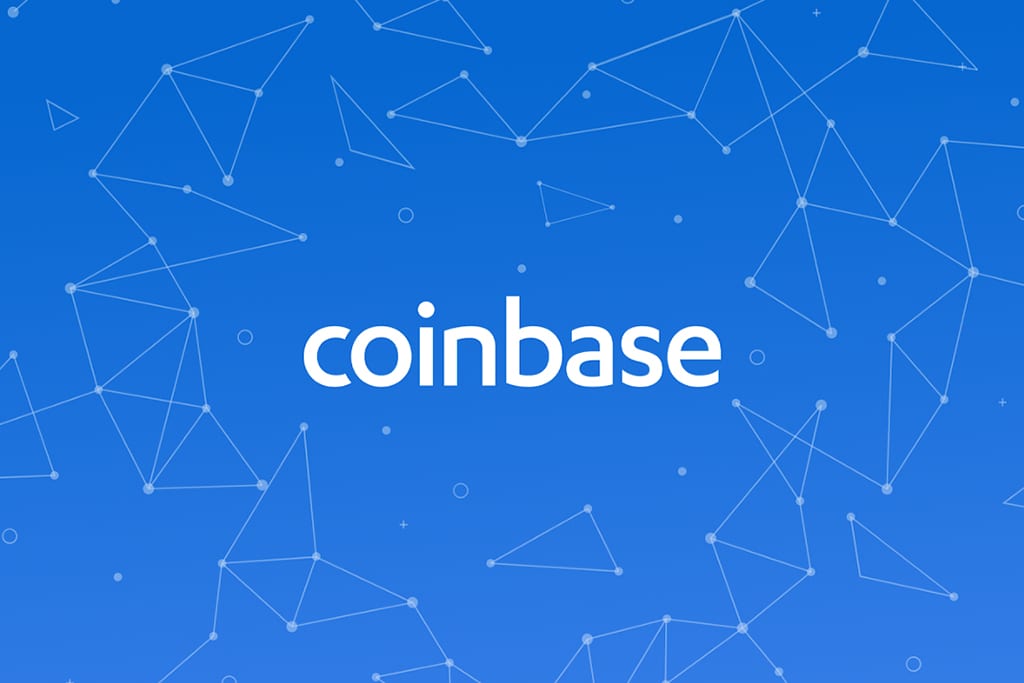 Photo: The Coinbase Blog
Crypto trading is progressively taking new turns with the many developments coming up. In that connection, Coinbase is striving relentlessly to keep up with its competitors in the crypto custody race. The leading US exchange announced in its blog post that it merged Coinbase Custody Trust with the company OTC desk.
The merger enabled the exchange giant to conduct the first OTC trade straight from 'cold' storage. The San Francisco-based company said that was a "major unlock" for its users as it marked the availability of "immediate" liquidity. In the past, a trader needed to withdraw assets from cold storage to a "hot" or online wallet. Trading platforms host the online wallets from where users could execute a trade.
Market conditions may change rapidly in the time it takes to withdraw from one wallet to the other. Coinbase has always strived to improve the experiences and services for their users. As we revealed earlier, Coinbase Wallet added a new feature that let users send tokens from their accounts directly to the wallet app.
The new merger means that users can leverage the OTC desk without moving any funds from cold storage. The integration came due to client demand and Coinbase added that:
"Customers can buy OTC and settle assets directly into Custody"
Quick and Safe Trading
The CEO of Coinbase Custody Trust, Sam McIngvale, said that the integration of the two services was a popular request by customers. The new link lets traders invest their funds quickly without safety challenges associated with hot wallets. The CEO explained:
"Coinbase offers the world's largest regulated pool of crypto liquidity. Being able to access this market quickly and safely unlocks tremendous benefits for our customers."
Brian Armstrong, co-founder and CEO of Coinbase, explained the four primary misconceptions about crypto custody solutions. Armstrong's arguments in February tackled the belief that hot storage is mandatory to offer the speed and flexibility necessary to execute trades.
Armstrong said that the hardware security modules can come close to the security offered in cold storage. He, therefore, postulated that the new way of trading will be highly secure assuring investors that their funds will always remain safe.
Growth and Development
The exchange has maintained a growth momentum that enables it to compete with other large crypto exchanges worldwide. Last July, we published that the exchange had made its 'Coinbase Custody' service open for all institutional players and businesses. The new service implements a series of security measures to guarantee safe and secure storage of digital assets.
Coinbase launched its Custody institutional service in May 2018 and went live in June. It was later approved as a crypto custodian in October 2018 in New York State. As we revealed, the exchange got approval after the New York Department of Financial Services granted its application to offer custody services for top six cryptos.
Last November, we reported that Coinbase launched OTC trading for institutional investors. The service focused primarily on institutional investors. However, all Coinbase customers now benefit from lower volatility offered by the OTC trading desk. At the launch, head of sales at Coinbase, Christine Sandler, highlighted on an increased demand for OTC crypto trading.
Sandler added that the availability of exchange and OTC business would highly benefit their customers. She then said that the OTC service would likely integrate with Coinbase Custody at a later date.
Source: Read Full Article