Tron is one of the largest blockchain based platforms with an ambition to build an infrastructure that will decentralize the internet system. They have proved that blockchain technology is not only applicable in the finance industry but other key industries like the media entertainment and gaming industry.
In an interview with Forbes, Tron CEO Justin Sun said his dream is to decentralize the web;
"During our early stages, getting content online was one of our top priorities. Now that TRON is well established as a major public chain, we are looking beyond just incentivizing content and more toward building a healthy ecosystem.
In fact, TRON is already a top blockchain operating system for decentralized apps, and our mission is to provide an affordable, efficient, and convenient infrastructure for development. Essentially, we are working to achieve our dream of "decentralizing the web".
Tron outstretched arms of partnership has made it a network for developers and programmers because it provides ease of creation of decentralized applications.
Tron hopes to achieve its dream with various decentralized products it has been launching into the market. Most of these products are geared towards content creation and delivery. They are designed to enable content creators to deliver their contents to the final consumers without the mediation of third parties.
The effect of these decentralized products will displace the likes of Facebook, Youtube, and other social media platforms which function as mediators or third party between content producers and consumers.
Tron Foundation was based on product and development tools. Recently, they further expanded their market by launching another product, Tronbet, which has given them leverage over the DApp development industry.
Tronbet is a gaming DApp, with fairly played dice built on the Tron network. It is recently launched in the market with a very high reception, played 10,000 times, on the first day.
According to the instruction on how to play the game, TRX holders will have to link their Tronlink wallet that is funded with TRX. Then select how much to bet and a number that will be used for the outcome. A user can only win if the selected number is below the rolled number.
Tronbet is successful with high reception, and users winning considerable payouts. About $130 worth in TRX was won in a high roller on the first day.
The gaming world is a big industry just like the social media, Tron foundation has taken this into consideration in spreading their tentacles over the web.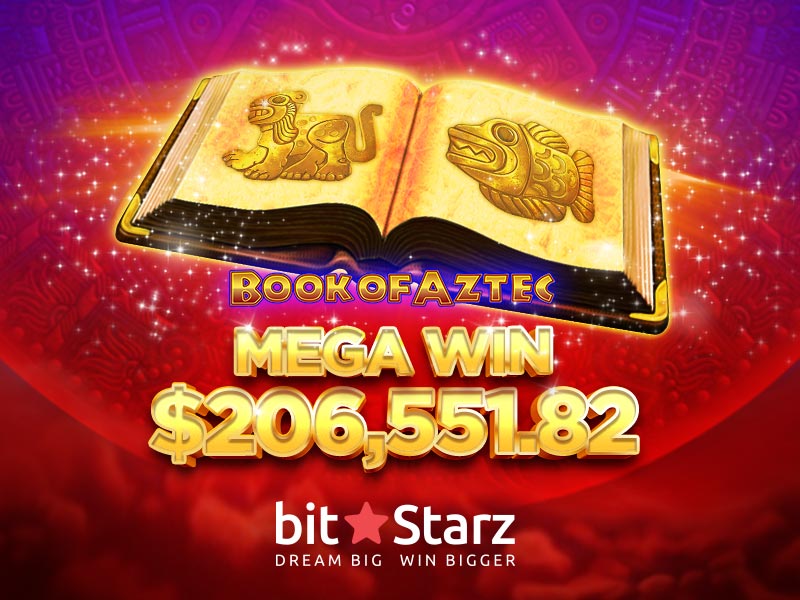 Source: Read Full Article