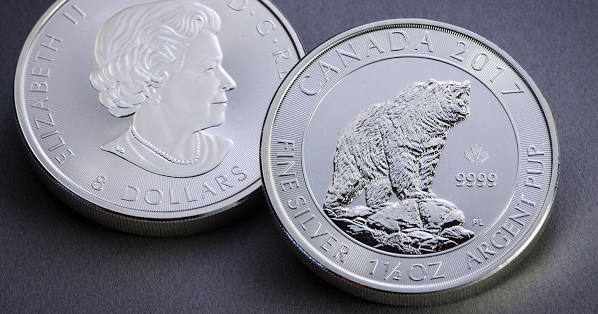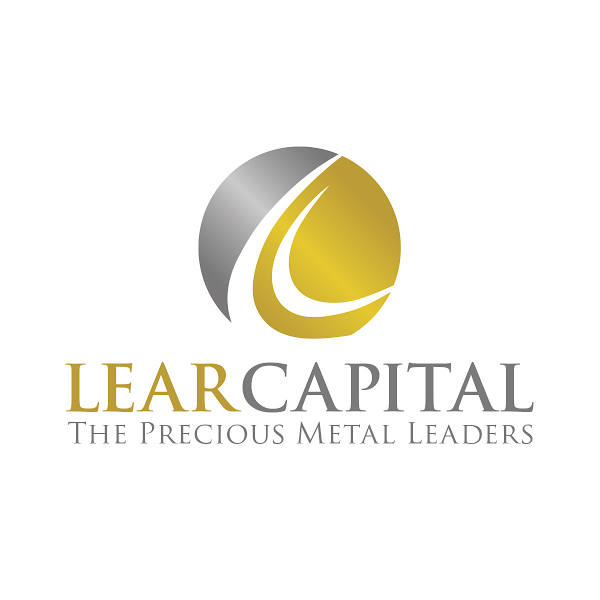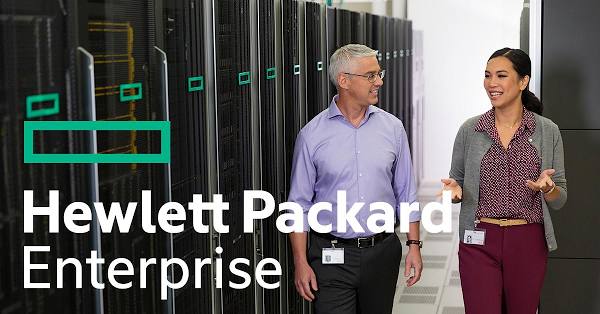 "We are excited to become partners with such a successful project led by a talented and experienced team as Ubank. We are sure our users will be excited, too, — be it those who merely want to have a convenient mobile tool for checking balance on all of their cards and quickly conducting any of their day-to-day financial transactions or those who want to be on the cutting edge and enter the world of cryptocurrencies," says Anastasia Solovyova, LG's Marketing Manager.
"We are thrilled to have our app pre-installed on the devices produced by LG Electronics, one of the largest smartphone manufacturers in the world. This partnership is doubly important to us because LG, as a South Korean company, is willing to provide its deep insight into different national markets of the Asian continent, which, undoubtedly, will facilitate our future development in the region. We consider the partnership with LG as a logical and inspiring step after the successful long-time partnership with Samsung" says Felix Khachatryan, Ubank's and Ubcoin Market's CEO.
Ubank is planning to start Ubcoin Market's expansion into the Asian market during the 2nd and 3rd quarters of 2019, and the partnership with LG will be highly valuable in that respect. LG smartphones featuring the pre-installed Ubank app will become gradually available in various world markets, including the Asian countries.
Earlier this year, Ubank received investment from the Singapore-based VC fund Amereus Group for the promotion of Ubcoin Market in the booming Asian market. By the end of 2018, the project is planning to open offices in Singapore, Hong Kong, and Seoul to implement the market launch strategy of the the peer-to-peer ecosystem in the region.
About Ubank
Ubank is the leading mobile payments app in Eastern Europe that has been operating since 2009 and, as of today, has 2.5 million active users, more than 16 million downloads around the world, and has been pre-installed by both Samsung and Fly. The Ubcoin Market will become part of the Ubank app as a new feature. In 2013, Ubank received an $8 million investment from Runa Capital, in April 2018, an undisclosed amount of funding from Inventure Partners, and in May 2018, an undisclosed amount of funding from Amereus Group.
This is a sponsored press release and does not necessarily reflect the opinions or views held by any employees of NullTX. This is not investment, trading, or gambling advice. Always conduct your own independent research.
Source: Read Full Article