How will Biden approach China trade?
Former deputy national security adviser KT McFarland on how the Biden administration will handle trade negotiations with China.
BEIJING – China's factory output rose faster-than-expected in October and retail sales continued to recover albeit at a slower-than-forecast pace, as the world's second-largest economy emerged from its COVID-19 slump.
Continue Reading Below
NAVARRO: TRUMP ADMINISTRATION TACKLING CHINESE FIRMS 'THAT MEAN TO DO US HARM'
Industrial output climbed 6.9% in October from a year earlier, data from the National Statistics Bureau showed on Monday, in line with September's gain. Analysts polled by Reuters had expected a 6.5% rise.
CHINA-US TRADE WAR: LATEST NEWS
The upbeat figures came as other Asian economic powerhouses also climbed out from their pandemic depths with Japan's economy reporting its fastest quarterly growth on record.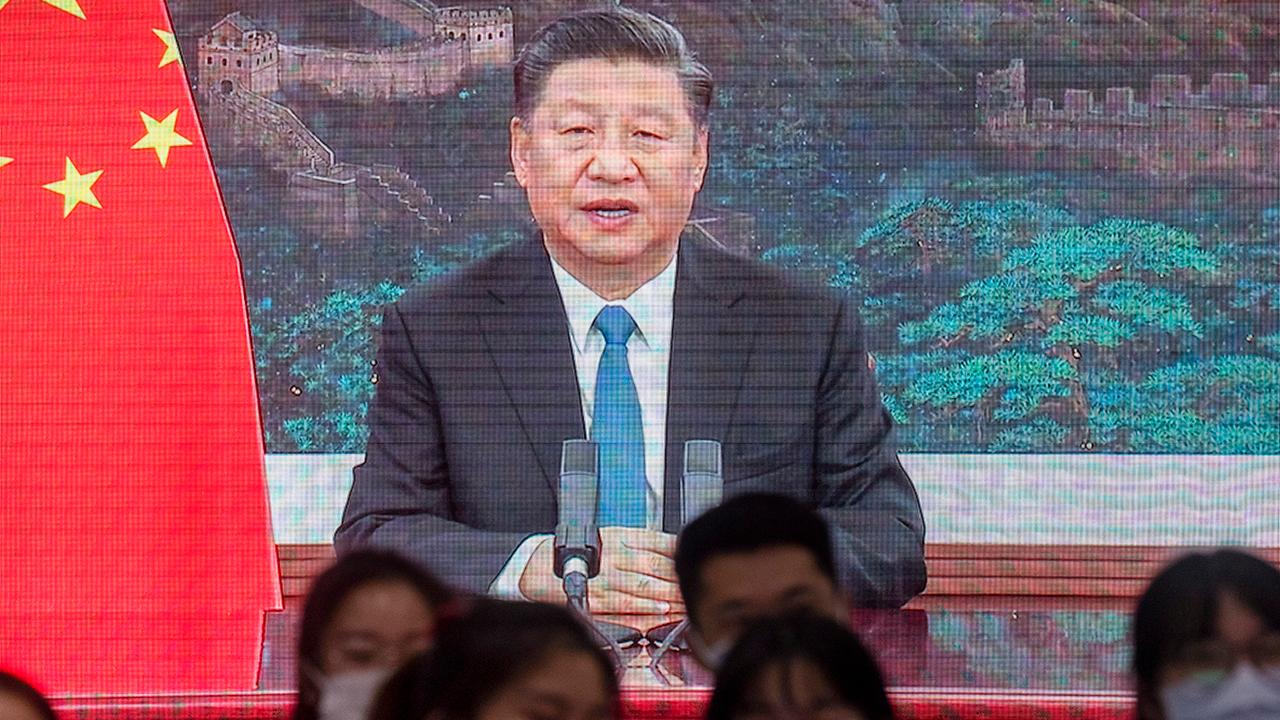 China's industrial sector has staged an impressive turnaround from the pandemic paralysis seen earlier this year, helped by resilient exports.
GET FOX BUSINESS ON THE GO BY CLICKING HERE
Now, with the coronavirus largely under control in China, consumers are opening up their wallets again in a further boost to activity.
China's fourth-quarter economic growth will accelerate from the third quarter, Fu Linghui, spokesman of the National Statistics Bureau said, told reporters at a briefing.
Consumption prospects are improving, with the services industry showing good recovery momentum, Fu said.
Retail sales rose 4.3% on-year, missing analysts' forecasts for 4.9% growth but faster than the 3.3% increase in September.
China's auto industry reported robust 12.5% growth in October vehicle sales thanks to surging demand for electric cars and trucks.
Domestic tourism also saw a strong rebound over the Golden Week holiday last month, although levels were still well short of last year's.
Fixed-asset investment rose 1.8% in January-October from the same period last year, compared with the 1.6% growth forecast and a 0.8% increase in the first nine months of the year.
Source: Read Full Article