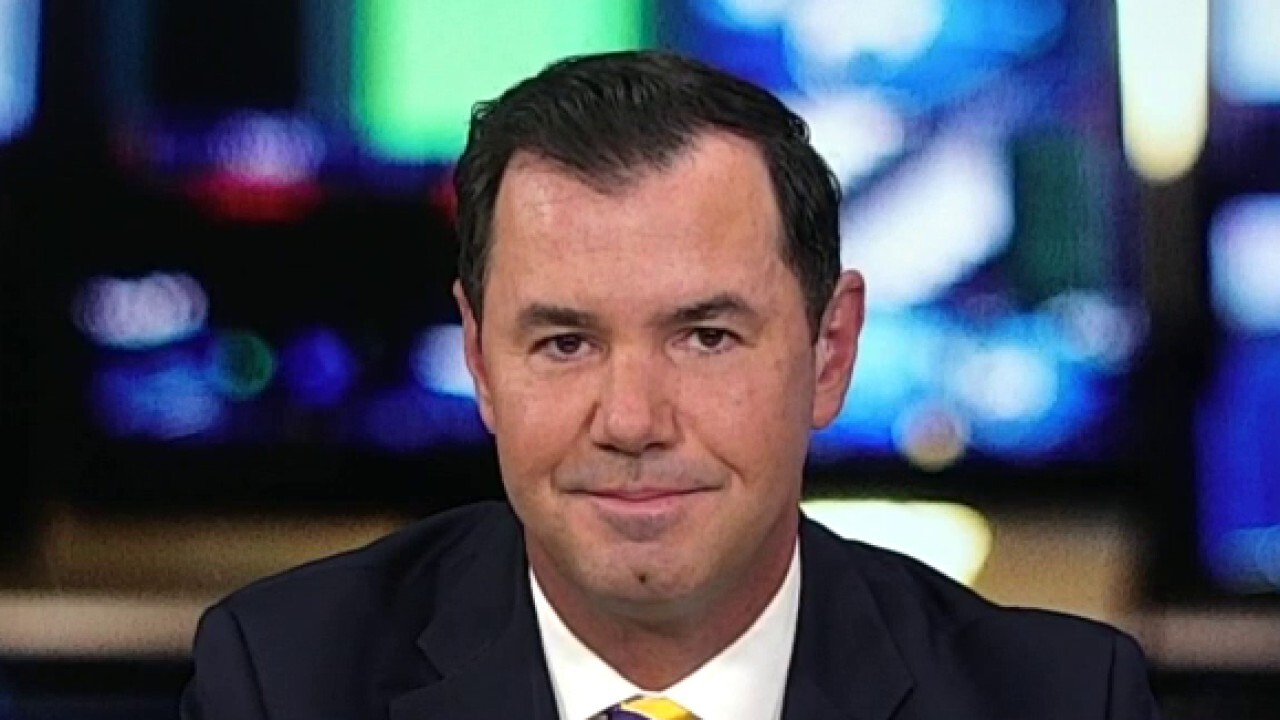 Host Pete Hegseth brought up the landmark 1973 Supreme Court Roe v. Wade ruling that legalized abortion and noted that it will be "front and center, whether the court takes it up in this session or not."
He then asked Adams if he believes that Barrett "would believe that it should be challenged and overturned?"
"Of course, as a judge, parties will come before her with a case and then she has to decide that case," Adams said in response.
TRUMP ANNOUNCES AMY CONEY BARRETT AS NOMINEE TO THE SUPREME COURT
He then explained how she "approached cases" based on "everything that I have seen."
"She has an open mind and she has a foundational commitment that either side might be right and she will assess the arguments and the merits and the law," Adams said. "She cares only what the law requires irrespective of any personal preference or public pressure."
The president said Barrett's Senate confirmation process should be a "quick" one, while urging Democrats to "provide her with a respectful and dignified hearing that she deserves" and that "America deserves." He urged the media to avoid "personal attacks," in an apparent reference to the confirmation process in 2018 for Justice Brett Kavanaugh.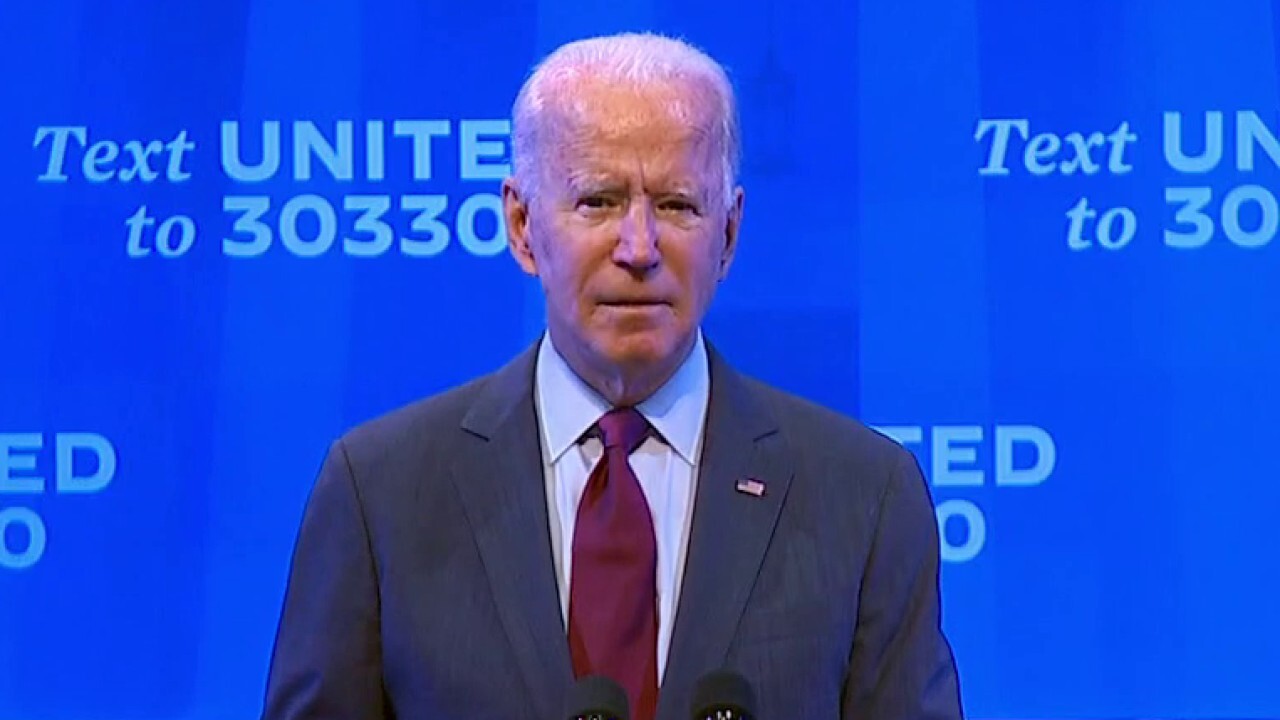 Barrett had been considered by Trump for the vacancy left by the retiring Justice Anthony Kennedy in 2018.
CLICK HERE TO GET THE FOX NEWS APP
On Sunday Adams emphasized that Barrett "doesn't prejudge anything."
Fox News' Brooke Singman contributed to this report.
Source: Read Full Article