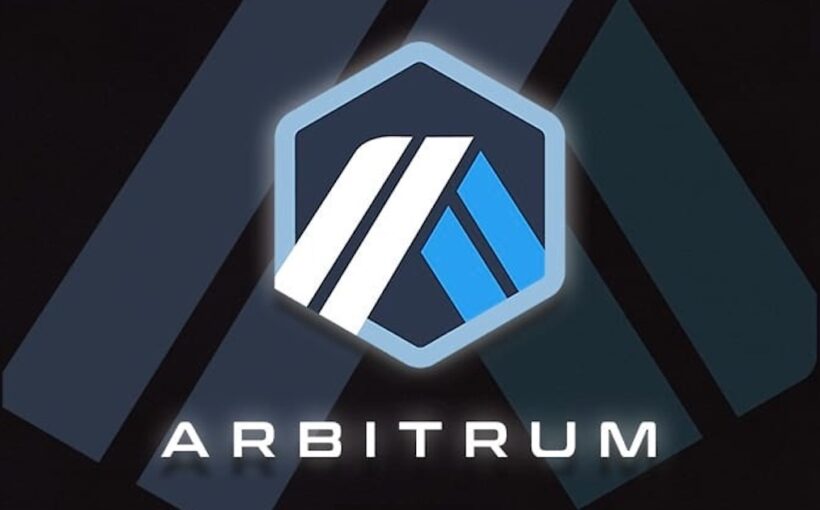 Arbitrum Airdrop Now Live, ARB Trades Below $2 Amid Heavy Volatility
Arbitrum's hyped ARB token entered the crypto market on Thursday amid massive token claims and price volatility after the Ethereum layer 2 scaling protocol announced its airdrop on Mar. 16 last week.
The front end for token claims was temporarily down on Thursday as users flocked to secure their tokens from Abritrum's website. Following the issue, the protocol reminded users that they have six months to claim their ARB coins.
Remember #Arbinauts, you have 6 months to claim your tokens! Gas fees will be quite high, and there will be server congestion.
ARB's price started as high as $11 on some trading venues before dipping below $2, a common price action after a crypto airdrop. Traders also experienced significant price volatility during the OP airdrop from Optimism, another Ethereum L2 scaling solution.
The ARB airdrop started at block height 16,890,400 around 9 AM EDT. Eligible users can claim from 1.16 billion ARB tokens airdropped by the L2 project. Users have claimed around 124 million ARB coins, accounting for roughly 10% of the airdrop per a Dune Analytics dashboard. Decentralized crypto exchange GMX became one of the largest single holders of ARB with 8 million tokens.
Power In The Hands Of Arbitrum Users
The ARB tokens will confer governance rights to claimants as a reward for early adoption and user activity over the past 12 months. ARB holders can choose to participate in a self-executing decentralized autonomous organization (DAO) which will now oversee two networks – Arbitrum One and Nova.
This DAO can automatically pass and execute on-chain changes to these networks but will also feature a 12-member security council to guard against rogue governance proposals and changes.
Source: Read Full Article