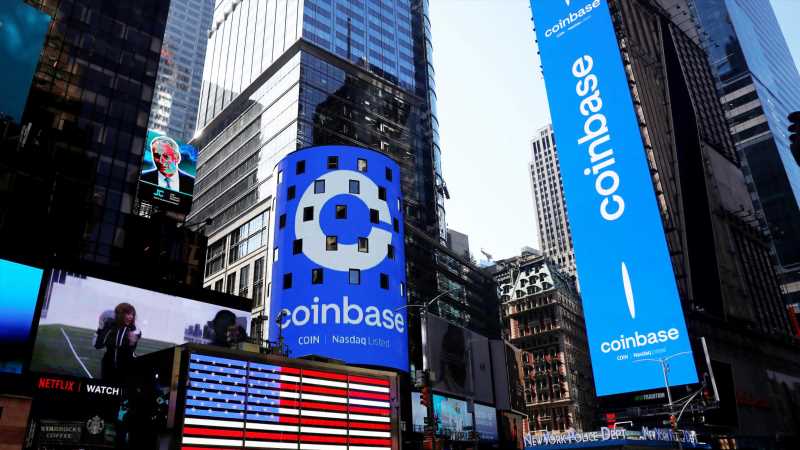 Judge In Coinbase Case Threw Out Uniswap Lawsuit
1/
Huge win, long live DeFi 🦄
One longtime fear of mine has been bad legal interpretation of our complex, technical industry
It's highly motivating to see US courts hold up arguments I've felt deeply for years
Below are some of the most BASED (smart) court comments pic.twitter.com/lb7ZP4pD1C
Uniswap Wins Lawsuit
On August 30, SDNY Judge Katherine Polk Failla ruled in favor of decentralized exchange Uniswap. The class action lawsuit sought to hold Uniswap, Paradigm, et al responsible for users' losses and damage caused by illicit third-party actors.
The lawsuit's argument was built around losses that users incurred from investing in scam tokens and crypto Ponzi schemes traded on Uniswap. As the deployers are anonymous and difficult to trace, the aggrieved parties turned their sights to Uniswap in a bid
Judge Failla said there wasn't sufficient evidence to prove that Uniswap developers should be held liable for misuse of their software.
Another huge victory for the crypto world & software devs. SDNY court tossed out a class action against us, deciding that the "self-driving" Uniswap protocol has primarily *lawful* use & protocol devs aren't liable when others misuse it. The trend in courts is obvious. pic.twitter.com/nrUyJlFhdB
The ruling is a major win for DeFi participants since the court ruled in favor of DeFi software and its developers. Uniswap's case also leaves questions regarding the crackdown on Tornado Cash and developers Alexey Pertserv, Roman Storm, and Roman Semenov, all of whom were arrested for their ties to the crypto mixer.
Hope For Coinbase
SDNY Judge Katherine Polk Failla also presides over the SEC vs. Coinbase case in which the SEC filed securities violation claims. Coinbase CEO Brian Armstrong and Chief Legal Officer Paul Grewal both refitted the SEC's claims, signaling the start of a lengthy litigation process.
Grayscale emerged victorious over the SEC 14 months after going to court with the commission. The SEC remained adamant in rejecting Grayscale's conversion of its GBTC fund to a spot Bitcoin ETF, citing market manipulation concerns.
A trio of judges completely sided with Grayscale and ruled against the SEC's rejection of Grayscale's ETF application.
"The denial of Grayscale's proposal was arbitrary and capricious because the Commission failed to explain its different treatment of similar product," said United States Court of Appeals for the DC Circuit. The ruling pointed to the SEC's approval of Bitcoin Futures ETF, a similar product to the high-sought-after spot Bitcoin ETF.
"The courts remain our last, best hope" said Coinbase CLO Paul Grewal after the news.
3-0. Judge Rao writing for the panel. I'll say it again— they are not perfect but when it comes to protecting the rule of law, the courts remain our last, best hope . https://t.co/pV21BM317w
Source: Read Full Article