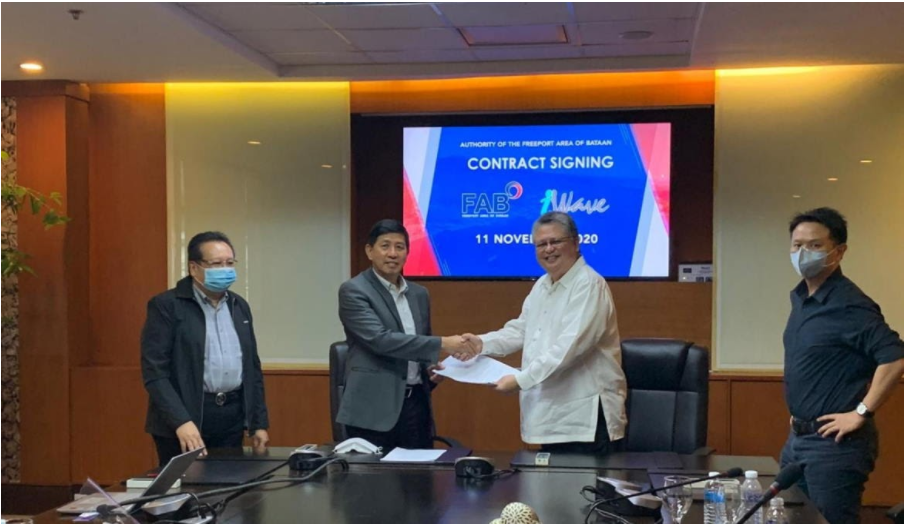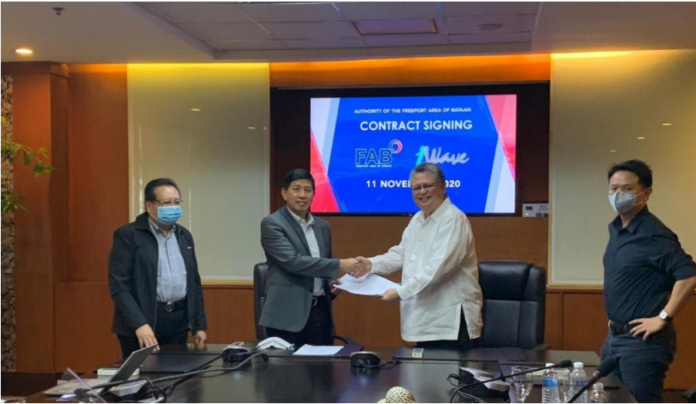 The Authority of the Freeport Area of Bataan  (AFAB) has officially licensed a centralized and decentralized digital asset exchange to operate within its special economic zone for the benefit of international investors. AFAB is the fastest-growing freeport in the Philippines located in the province of Bataan. FAB addresses the needs of the new normal by providing extensive benefits to its operators. This includes offering a conducive virtual and physical business ecosystem supported by near-zero tax incentives, low-cost resources, access to capital, and to credit, all of which give any virtual or physical enterprise a distinct advantage in the new world. 
AFAB awarded iWave Advanced Research Group to (doing business as  Global Trade Exchange or GTX) an 8-year exclusive license to operate a decentralized and centralized digital asset exchange and financial services company under the authority of the zone. The intent is to bridge the gap between the DeFi and DeX space and the real world through ecozones starting with AFAB. 
iWave, Inc. is an affiliate and investee of DFNN, Inc. ("DFNN"), a publicly listed company at the Philippine Stock Exchange (PSE),
At present, iWave has entered into an implementation agreement to become a listed entity in the Singapore Stock Exchange or the SGX
The authorization of AFAB empowers iWave to carry out its services on a wide range of capital market products such as futures, commodities, derivatives, and several similar solutions for its foreign clients. The services of the Global Trade Exchange or the GTX are yet to begin. The GTX will only cater to the foreign-registered entities. Its services are expected to commence in 2021.  
GTX Services for the Locators
All virtual and physical registered locators would be able to avail of the following benefits: 
Raise funds through the GTX which will issue digital assets for businesses in order to accumulate capital. 
Avail credit to sustain their businesses through GTX which will arrange for credits against digital assets as collateral. 
Earn yield by leveraging their idle digital assets with GTX as an additional source of income.
GTX's implementation is designed to equip FAB with a competitive edge. Its uniqueness and innovation centricity would help FAB to stand out from the rest of the 5,400 SEZs spread all over the world. 
The location of the FAB provides the perfect opportunity for growth to its locators as well as its investors. One can reach the location of the SEZ, from Manila, in fifty-five minutes by boat or twenty-five minutes by helicopter. Manila, as a city, is strategically located at the center of the Southeast Asian business network, comprising Taiwan, Hong Kong, Japan, Korea, People's Republic of China, and Australasia. The enhanced AFAB charter already empowers its locators with competitive fiscal incentives, freeport services, and several special privileges. The addition of the GTX will go a long way in helping FAB edge out its competitors in the long run.
Source: Read Full Article