By Dmitriy Gurkovskiy, Chief Analyst at RoboForex
On Friday, January 15th, the Ripple remains depressed, declining, trading at 0.2893 USD.
On D1, XRP/USD keeps trading at 23.6% Fibo. Currently, we can expect the quotations to support the upward dynamics. The aim of the growth should be 38.2% Fibo. The MACD histogram keeps growing, while its signal lines are heading for zero, which is yet another signal for the end of the pullback. After it is over, the growth might continue, aiming at 0.5282 USD.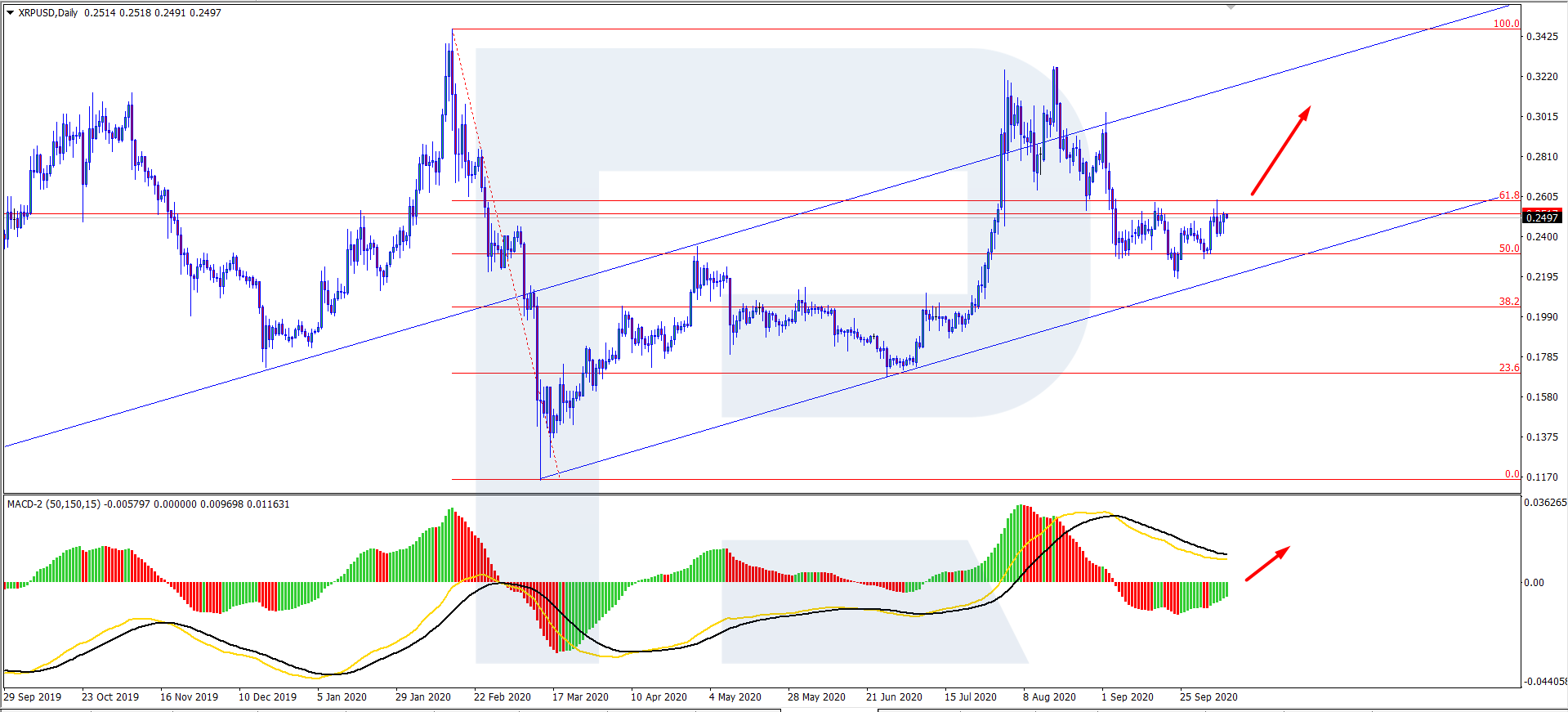 On H4, the quotations keep moving sideways near the support level at 23.6% Fibo. The price can currently bounce off it and head for 38.2%. The Stochastic has formed a Black Cross near 80 and keeps declining, giving another signal for a soon end of the correction. The pair might later return to developing the ascending dynamics. The aim of the growth is the same as on the larger timeframe ‐ 0.5282 USD.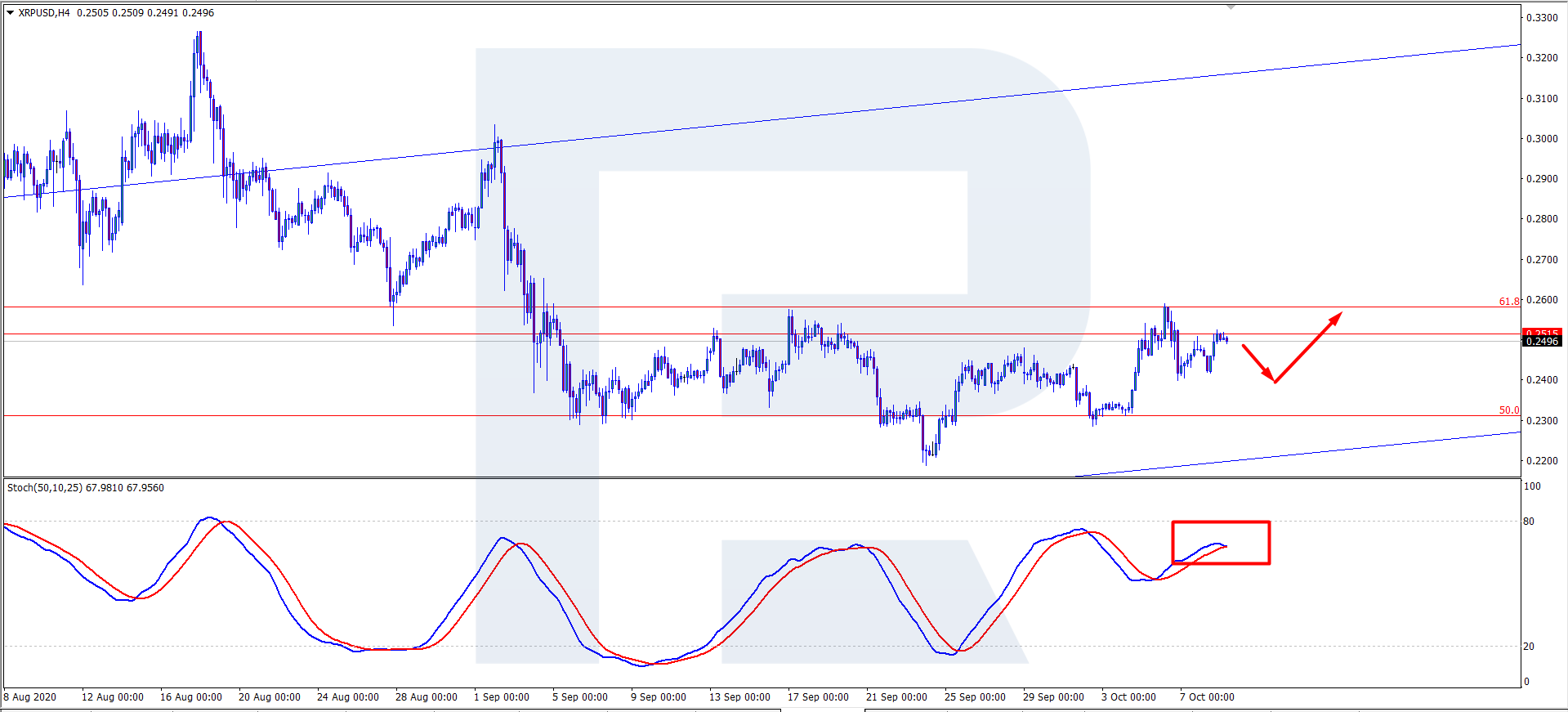 The XRP cannot hope for the same luck as last autumn even with the market being extremely benevolent towards digital assets. Ripple has trouble with the US SEC and is still searching for a place for its new headquarters; anyway, these are hardly the obstacles that prevent the XRP from growing alongside the market flagships.
Among the recent news, note the information about Ripple looking for a Managing Director for its transborder payments in Europe. The company remains interested in a all-sided presence in the European market of transactions. Ripple still has trouble working in the USA: at the end of December last year, the SEC filed a lawsuit against the company, accusing it of unlawfully selling tokens.
However, Ripple has long been busy relocating its global headquarters. Initially, it was due to a whole load of controversial requirements towards the business, and then trouble started increasing exponentially.
Disclaimer
Any predictions contained herein are based on the author's particular opinion. This analysis shall not be treated as trading advice. RoboForex shall not be held liable for the results of the trades arising from relying upon trading recommendations and reviews contained herein.
Disclaimer: This trading analysis is provided by a third party, and for informational purposes only. It does not reflect the views of Crypto Daily, nor is it intended to be used as legal, tax, investment, or financial advice.
Related TAGS:
You can share this post!
Source: Read Full Article