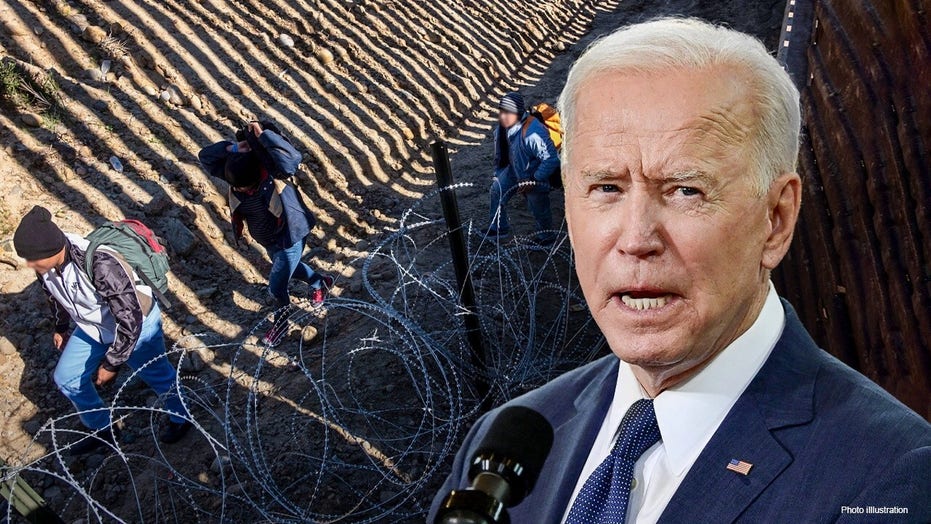 Biden administration defends controversial payments to illegal immigrants
Fox News White House correspondent Peter Doocy has the details on 'Special Report'
FIRST ON FOX: Republican lawmakers in the Senate on Thursday will introduce legislation to bar the Biden administration from making payments to illegal immigrants who were separated during the Trump administration – amid a continuing controversy over reported plans by the administration to make massive payouts to illegal immigrants.
Sens. Thom Tillis, R-N.C., Tom Cotton, R-Ark., John Cornyn, R-Texas, and Republican Leader Mitch McConnell will introduce the Protect American Taxpayer Dollars from Illegal Immigration Act.
The legislation would bar the use of federal funds, including the Judgment Fund, which pays for court judgments and lawsuit settlements against the federal government, for illegal immigrants if the settlements are related to their detention at the border after Jan. 20, 2017.
The bill is in response to reported plans by the administration to settle with illegal immigrants who were separated from family members during the Trump administration and are suing the government as a result.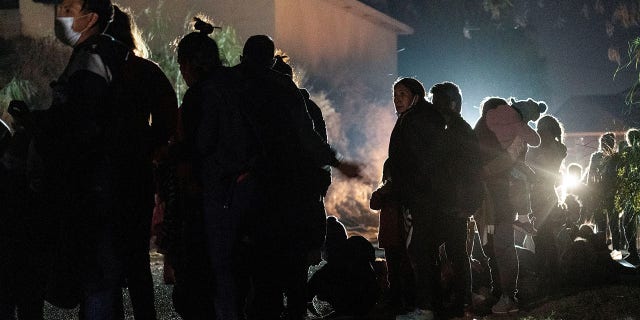 Asylum-seeking migrants' families wait to be transported by the U.S. Border Patrol after crossing the Rio Grande river into the United States from Mexico, in Roma, Texas, April 16, 2021. (REUTERS/Go Nakamura)
"It would be unthinkable to pay damages to a burglar who broke into your home for the 'psychological trauma' they endured during the crime," Cotton said. "And yet the Biden administration wants to reward migrants who illegally entered our country with up to $450,000 each for just that reason."
McConnell wrote last month to Attorney General Merrick Garland demanding clarity on the matter, while lawmakers in both the House and Senate have made moves to block the payments — including an effort led by Sen. Steve Daines, R-Mont., to amend the National Defense Authorization Act (NDAA) to block any such payments.
The latest push by Tillis, Cornyn and McConnell already has support from a number of their fellow Republicans. So far, 21 Republican senators are original co-sponsors of the bill, including Sens. James Risch, R-Idaho, Marsha Blackburn, R-Tenn., Josh Hawley, R-Mo., Lindsey Graham, R-S.C., Joni Ernst, R-Iowa, Shelley Moore Capito, R-W.Va., and Rick Scott, R-Fla.
Source: Read Full Article