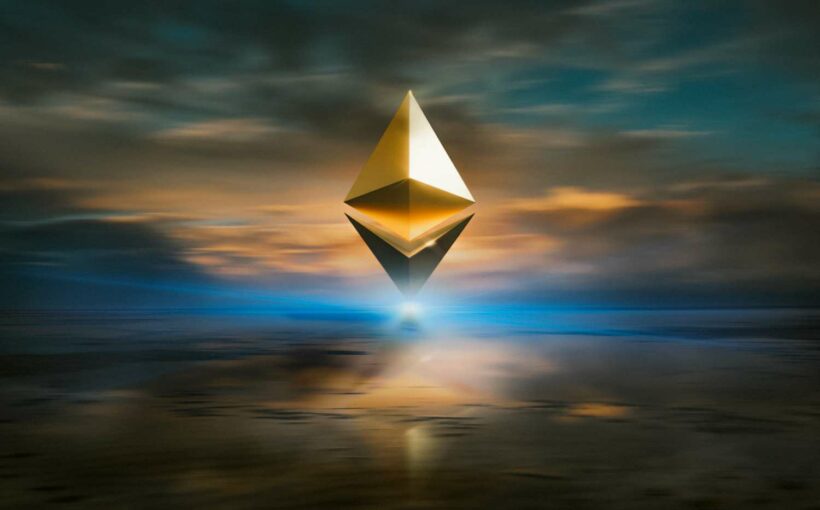 Ethereum's London Upgrade is Now Ready for Mainnet Activation
Once activated, the London Upgrade will thus introduce the following Ethereum Improvement Proposals on the Ethereum Mainnet.
EIP-1559 – This is the highly anticipated Ethereum Improvement Proposal aimed at solving the issue of high gas on the ETH network by introducing a base fee that changes according to network congestion. The base fee will also be burnt with each transaction with users adding a 'priority fee' to incentivize miners to process their transactions
EIP-3198 – This will add an opcode that gives the Ethereum Virtual Machine access to the block's base fee
EIP-3529 – Which removes gas refunds for SELFDESTRUCT and reduce gas refunds for SSTORE
EIP-3541 – Rejects new smart contracts starting with 0xEF
EIP-3554 – Delays Ethereum's difficulty bomb to the first week of December 2021
Bug Bounties For Ethereum's London Upgrade to Be Doubled
The team at the Ethereum Foundation has put a particular emphasis on the security of the London Upgrade by doubling all bounties related to the code before the upgrade happens. The Ethereum Foundation's statement on this matter can be found below.
In order to get more eyes on the changes coming in the London upgrade, all bounties for vulnerabilites related to London upgrade will be doubled, up until the upgrade happens. Examples of issues that would be eligible for a doubly are cross-client consensus issues between the following clients: Geth, Besu, Nethermind, OpenEthereum and Erigon.
Source: Read Full Article