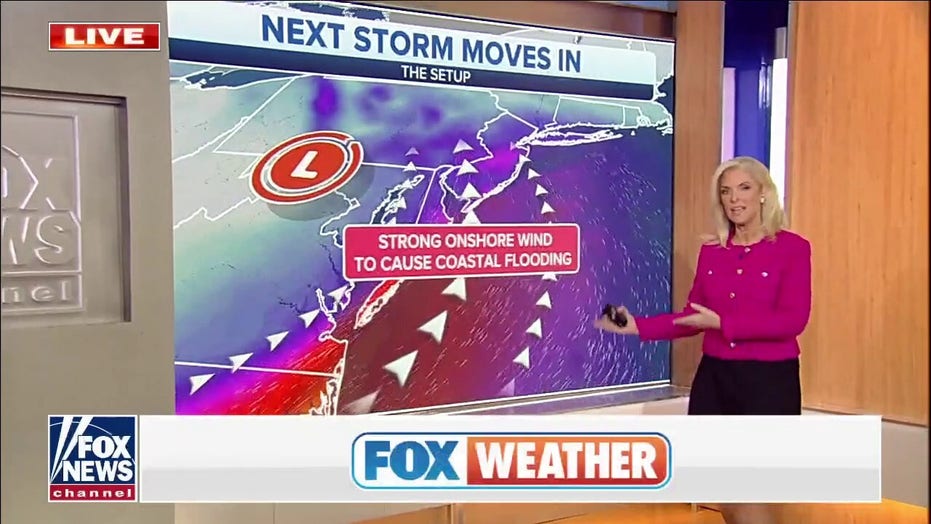 National weather forecast for October 29
Fox News senior meteorologist Janice Dean has your FoxCast.
The storm system responsible for severe weather across the central U.S. will move into the Mid-Atlantic and Northeast.
NOR'EASTERS: WHAT TO KNOW ABOUT THEM AND HOW TO KEEP SAFE WHEN THEY HIT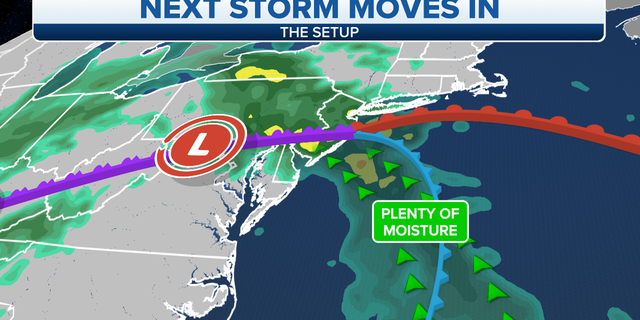 The next storm for the Northeast
(Credit: Fox News)
Heavy rain and gusty winds will be the main risk.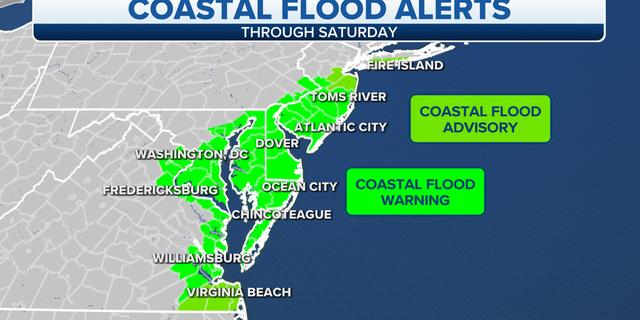 Coastal flood alerts through Saturday
(Credit: Fox News)
Coastal flood advisories are in effect.
Another strong system is blasting the Pacific Northwest.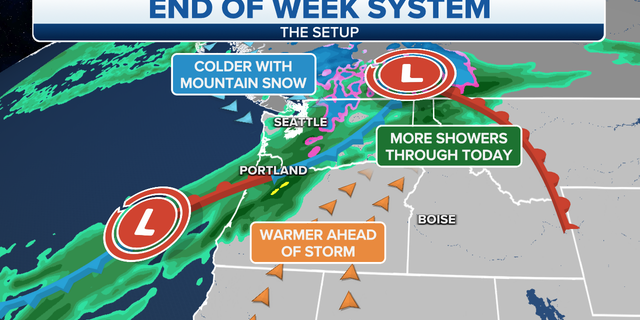 End of week system in the Pacific Northwest
(Credit: Fox News)
Heavy rain will accompany this storm and some flash flooding is expected in some flood-prone regions.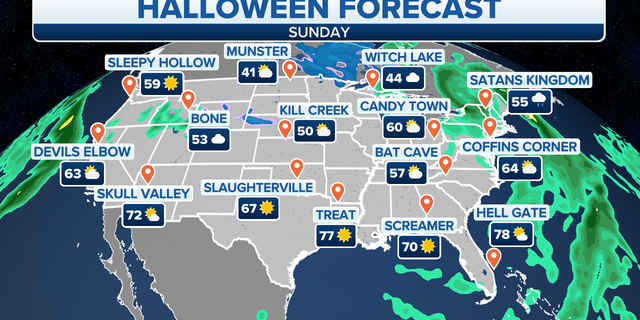 Halloween forecast
(Credit: Fox News)
Looking ahead to Halloween, for the most part, the country will be quiet with relatively mild temperatures.
Source: Read Full Article